In The Spotlight: Tracy Olson
Contemporary Council Chairwoman
---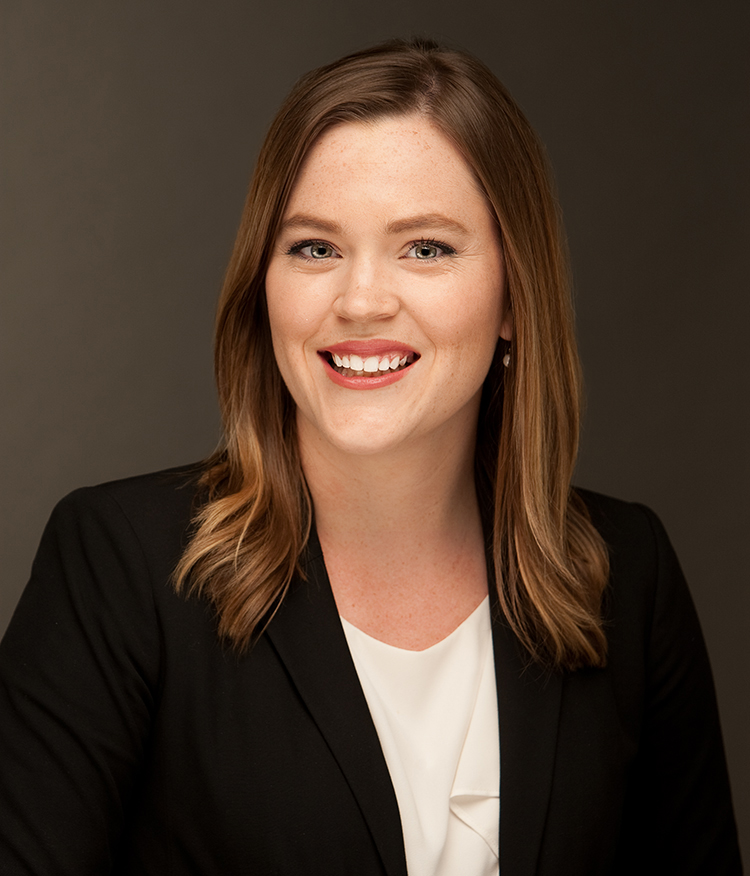 You are a fairly new donor to BAZ, what inspired you to give?
As an Arizona native, it is important to me to contribute my time and money to the community I cherish.  As soon as I graduated from law school, I actively sought out how I could do this for Ballet Arizona.
Why do you give?
Because ballet has been a part of my life from age 3, I have a strong affinity for Ballet Arizona and its artistic vision. I love that the company brings both traditional and cutting edge pieces to the stage, making Phoenix a destination for high quality arts.
What Ballets or contemporary works have inspired you the most?
One of my fondest childhood memories is dancing a spunky variation from Tarantella.  This ballet was influential to me because it opened my eyes to the many dimensions of traditional ballets.
What are you most looking forward to next season?
I am most looking forward to Napoli next season! It is a ballet I have never seen and discovering the story of a new ballet through the dancer's movements is continually a rewarding viewing experience.
Which ballet have you enjoyed most this season and why?
It is hard to choose because I enjoyed each work for different reasons.  I have an appreciation for the dancer's technical skills and artistry and I particularly enjoyed The Sleeping Beauty for this reason.  The Firebird was also a season favorite—I have never seen a ballet like it!
Any other comments you might like to contribute…
In addition to being a financial donor for Ballet Arizona, I have found the time I have donated to be personally rewarding.  Specifically, I serve as the chairwoman of Ballet Arizona's Contemporary Council—a group dedicated to supporting Ballet Arizona and fostering the growth of a new generation of patrons of the ballet through fundraising, education, volunteering, and awareness.  We are a new group and are so excited for our future plans.  One component of the Contemporary Council is to work with Ballet Arizona's young professionals group: the Ballet Barre.  This group is a phenomenal way to get to know other young professionals who also appreciate the magic and artistry of the Ballet, and make a few friends along the way.  Ballet Barre hosts a variety events and offers exclusive discounts and opportunities.
---
---
Subscribe to Our Blog
2835 E. Washington Street
Phoenix, AZ 85034
Main: 602-381-0184
Box Office: 602-381-1096
School: 602-381-0188
Return to main Ballet Arizona website
Multi-Media Center