Arts
&

Education: 5 Reasons Why It's Important to All of Us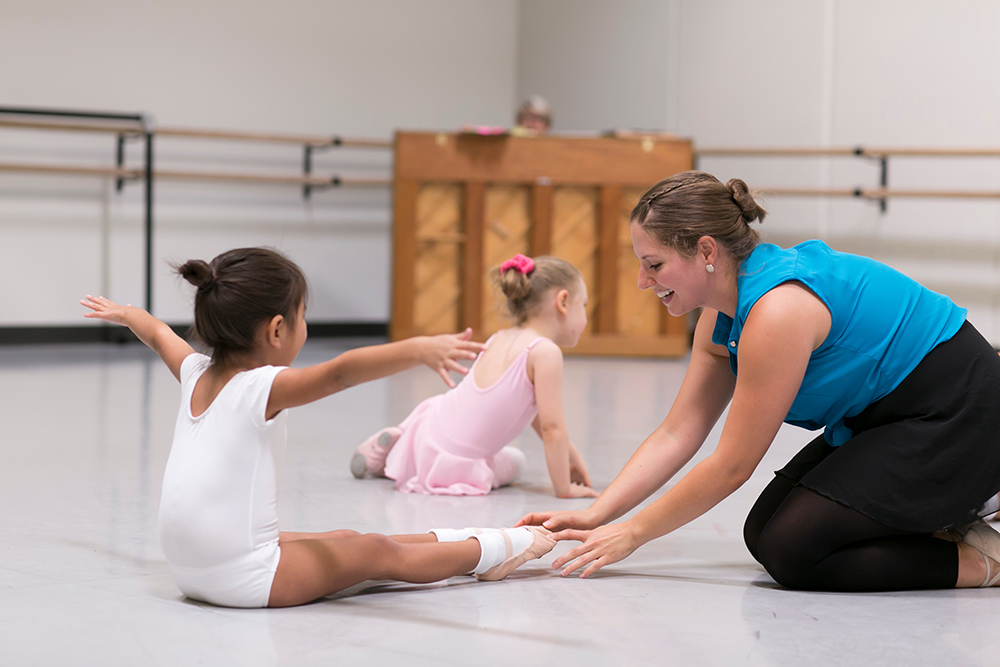 The importance of art is widely recognized, and yet, this vital area of education is nearly always the first to see significant funding cuts. Its crucial role in development cannot be denied, however. Below, we highlight the many ways in which research confirms the value of arts and education. 
Develops Creativity
While some people are blessed with the gift of creativity, it is not exclusively an inherited trait. Like a muscle, it can be strengthened over time. When the arts are incorporated in education, students enjoy more chances to build on their creativity and discover how their ideas can be applied to many areas of life. 
 Increases Chances of Landing a Better Job
The creativity built through arts education could prove valuable as students eventually enter the job market. According to Americans for the Arts, United States employers highlight creativity as one of the top three personality traits that are integral to career success. Those who build this skill from an early age are more likely to demonstrate elite problem-solving abilities and other transferable skills that are highly valued in today's competitive workforce.
Improves Vocabulary, Communication, And Memory in Young Children
The arts are all about expression. Those who are able to articulate themselves through art may also prove better written and spoken communicators. A notable New York Times piece highlights extensive research suggesting that the arts may enhance memory recall, which, in turn, may further improve vocabulary and communication.
The arts may also help those with already limited communication skills retain concepts that might otherwise be lost. This is best evidenced by a study mentioned in the journal Trends in Neuroscience and Education, in which students who struggled with reading remembered more when their lessons integrated arts education methods.
Helps Students Succeed in Other Subjects
Research published in the Journal of Educational Psychology ties musical training to later achievement in math, with both drawing heavily on patterns and proportional thinking. The benefits don't end there, however. Experts believe that students who train extensively in the arts are better able to build the executive functioning and creative skills necessary for success in a variety of other subjects.
Practice Leadership Skills
Artists are leaders. Through arts education, students can build the confidence needed to succeed in a variety of leadership roles. Effective leadership involves far more than sheer confidence, however. The arts also help students become better collaborators and team players. 
At Ballet Arizona, we are committed to improving education outcomes through increased exposure to the arts. We've implemented Whole Child Wednesdays and Studio Talk Saturdays, free monthly meetups for educators that promote arts integration and highlight dance-based teaching strategies. Contact us today to learn more.
Subscribe to Our Blog
2835 E. Washington Street
Phoenix, AZ 85034
Main: 602-381-0184
Box Office: 602-381-1096
School: 602-381-0188
Return to main Ballet Arizona website
Multi-Media Center