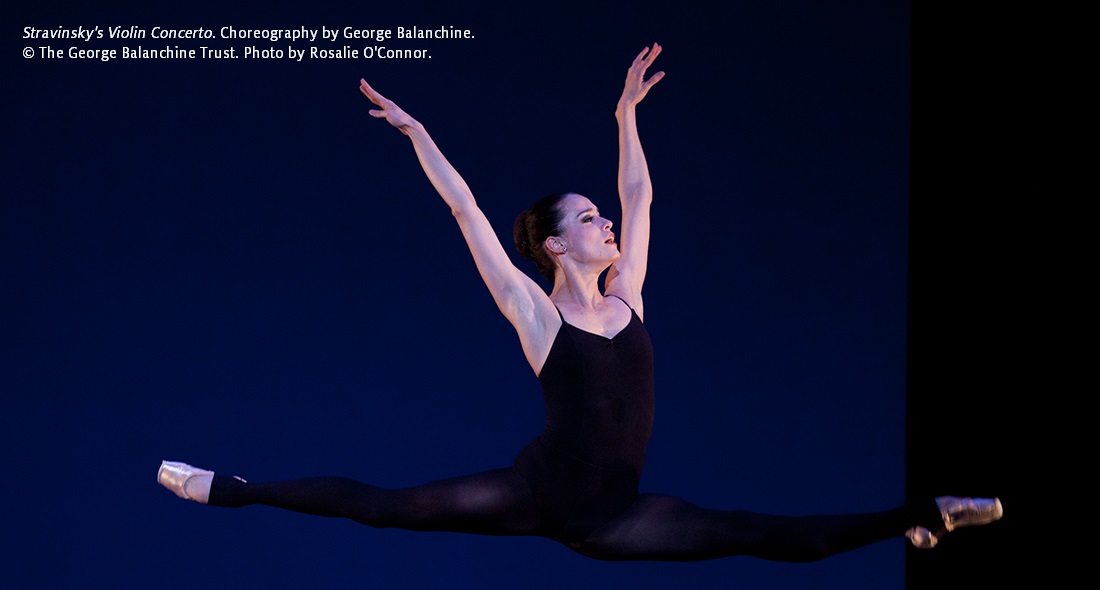 Dancer's Story: Natalia Magnicaballi
A reflection …
Here I am, seated in front of my computer, trying to write something for Ballet Arizona's blog. So many subjects come to my mind, but so little gets written… I question myself: – Do dancers have a "voice" beyond the opportunities we have to express ourselves with our dancing on stage? And, if so, what would that voice say? –
For years, audiences have been watching me on stage, as I bring to life characters from beautiful ballets, making them forget about their realities, transporting them to different worlds, making my steps look effortless and alive, but, sometimes, I wonder if they really know the meaning of what I do? I keep thinking about it and realize some people might not know, and I ask myself why that happens?
Sometimes I get introduced to people who are not familiar with the Arts yet and, since they don't know me, they ask: – What do you do for living? – I happily reply: – I'm a Ballerina, a Principal Dancer -.
Then, I often get that look of uncertainty: – Oh… Ok… but… what do you do for living, what is your "full time" job? – and I must explain: – I am a Professional Dancer -.
The truth is to be a Ballerina you must be "hungry" to become one! You must love this art form! It takes talent, discipline, years of preparation, hours and hours of practice, physical and psychological strength, and then, after you have become one, it takes years of experience to be a good one. I always felt and continue to feel so blessed to call this profession my "full time job"! This is something I love to do with all my heart, and have since I was 6 years old.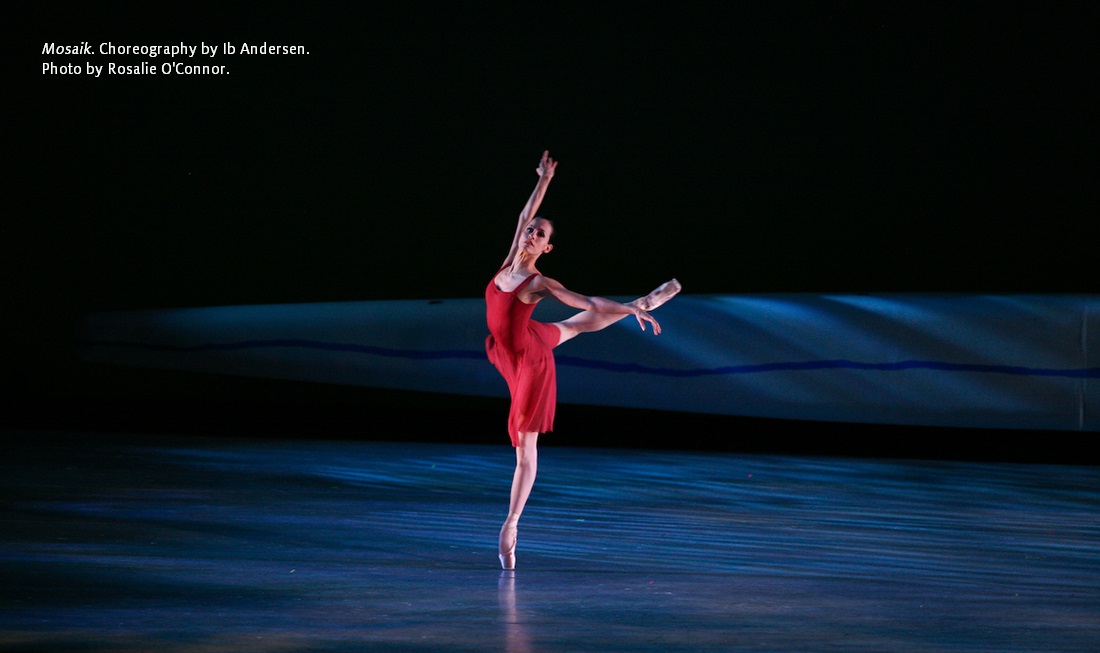 I think to myself: – Ballet has been around for a while -. It was originated in the Italian Renascent courts of the 15th century and later developed into a concert dance form in France and Russia. So, why people don't know yet what being a Ballerina means, or what this enchanting world I've been living in almost my whole life is about? Why still nowadays some people feel intimidated by it, afraid of it? Is it just for the simple fact that they were not exposed/introduced to it, and therefore don't understand it?
It worries me there might not be enough awareness nowadays about the ultimate importance of providing this "food for the soul" to enrich everyone's lives. It's so fundamental for us, the human race, to keep nurturing ourselves with the Arts.
My desire, as an artist, is for all people to have the opportunity, the chance to be exposed/introduced to the Arts. And not just to ballet, but to every single one of them! There is art everywhere, in everything! I'd like people to be able to use the Arts as a way of expressing themselves, or for them to be able to say: – I like this ballet / music / painting / poem / etc. … it moved me…/ it made me feel… –
I feel blessed, lucky that ballet found me.
Because of this profession, I've been dancing on five continents, in main theaters, arenas, and stadiums around the world. It has allowed me to reach many different audiences and to experience a rich variety of cultures. It also has given me the satisfaction of being able to see my own students bloom in different companies around the world.
Since I was a child, my commitment to this beautiful profession has never changed, and it never will. When I am on stage, I feel honored to be able to open peoples' eyes to the importance of having access and exposure to the Arts, as well as to take part in them.
Natalia Magnicaballi will be performing live during Ballet Arizona's production of  All Balanchine May 11 – 14.
Click here to read her bio and watch her Ballet Arizona dancer's video.
Return to main Ballet Arizona website
Multi-Media Center